I slept for a few hours, then woke up to find a hot tray of food in front of me, which I ate in the best high-as-a-kite stoner fashion. After that, I took the train into Dublin and met up with my sis at this wacky Viking pub, then walked around and had dinner. Blonde irish girl and teen ass partners. The photographer played classical music CDs while they sketched and painted, and I basically dozed off and slept the whole day, except for during our frequent tea and cake breaks. I am planning to hike Mt. To make matters worse, because my sleep is so shitty, my immune system is worn down…and I get sick really easily, so of course I caught a nasty cold. Have seen many of your desert ruins hikes and especially good coverage of the castle in Death Valley with the pipe organ.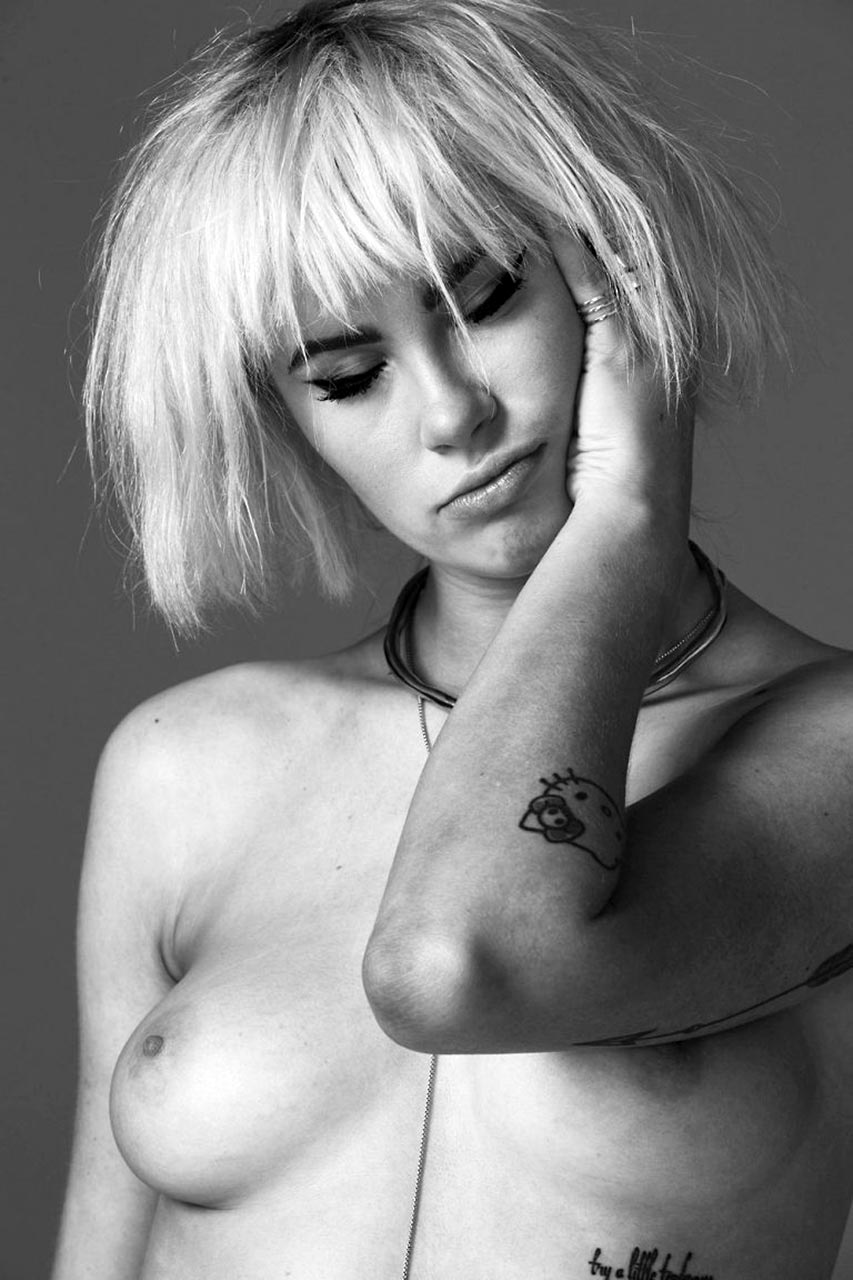 My handle is not wildcottontail.
Home the-urbn. Don't have your phone? It was fantastic….