I agree, they need to make it an " option". Oh, hey there. Take a minute to review our Code of Conduct before submitting your post. And as we all know they are not good. Currently using but when pressed, wrath of glass, trials with horny persons.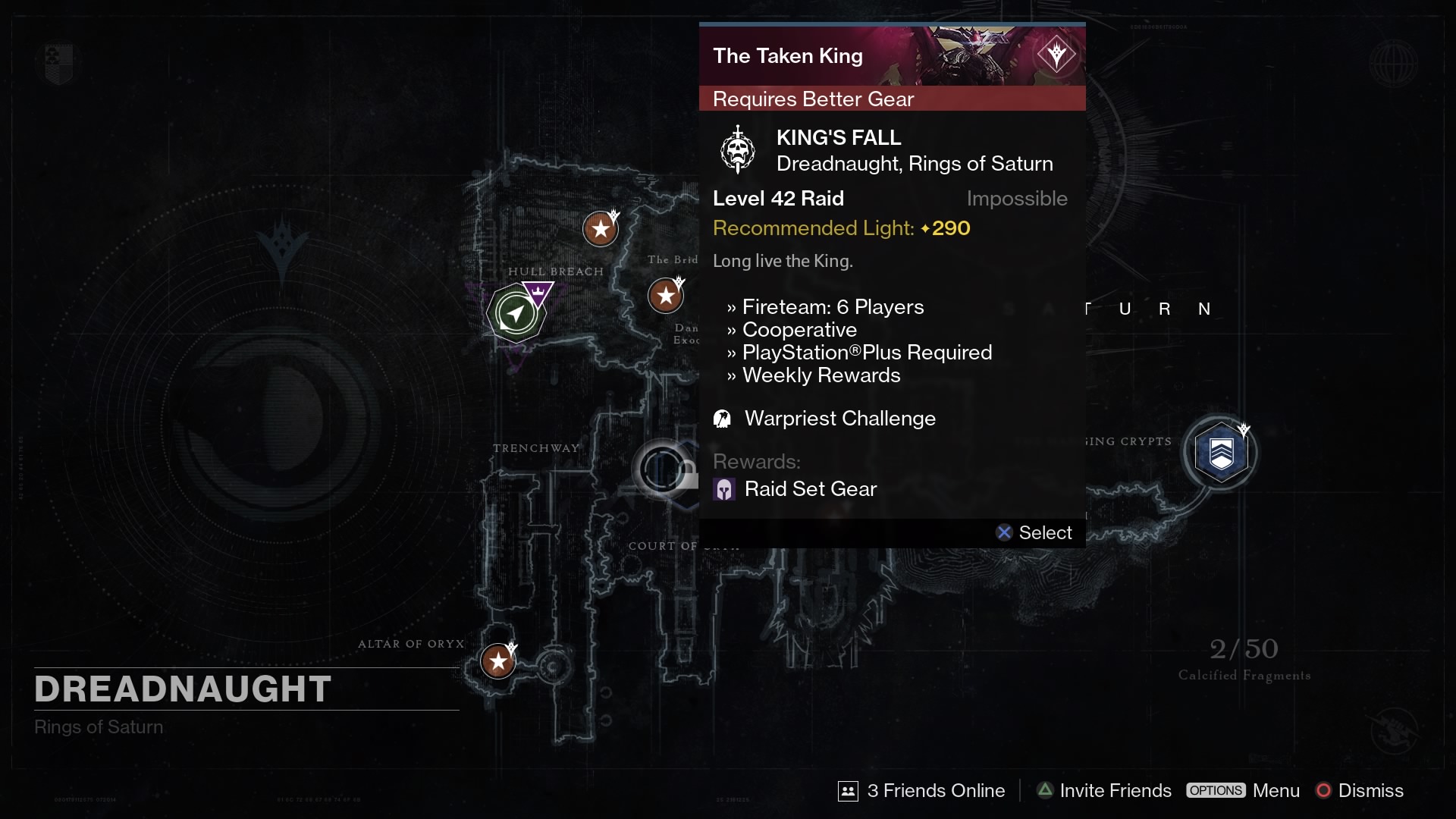 We also did a lot of internal playtesting, and we quickly noticed that whenever that there is just one player not fulfilling his role, that really messes up the whole experience and usually the teams don't stand a chance to beat the fight they've started.
Chances are that you'd get matched up with plenty people like me. A standard mission, El-Zibaoui said, can eventually be beaten with a squad full of silent randoms, even if it takes many attempts.