Jordanian police are seen following the execution of two Iraqi prisoners at Swaqa prison near Amman. Sign up. The men here are handsome. Video released by a jihadist media arm purportedly shows Islamic State fighters leading handcuffed hostages. Spread the word. A woman visits the exhibition 'Mirrors: A refugee father and son lie on railway tracks to prevent a train from leaving a station during a protest in Athens, Greece.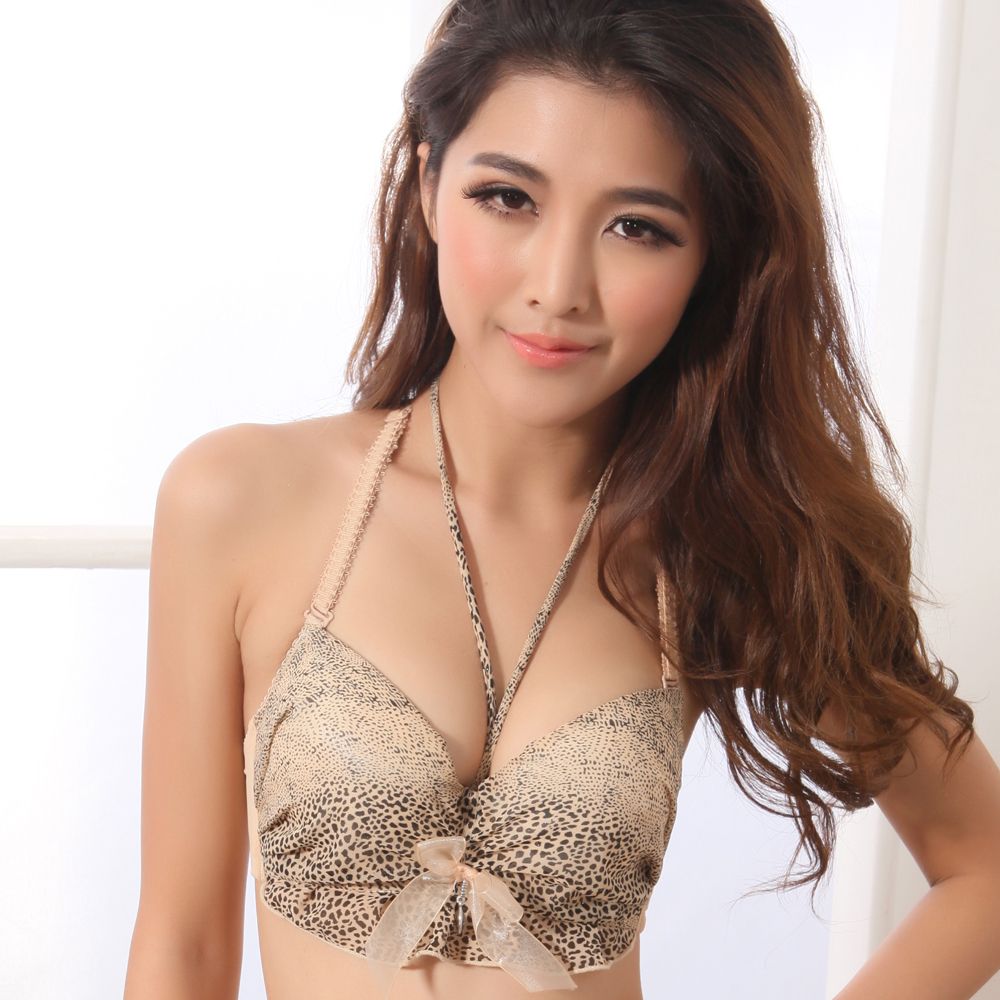 Follow comments Enter your email to follow new comments on this article.
Follow Us. Subscription sign in.