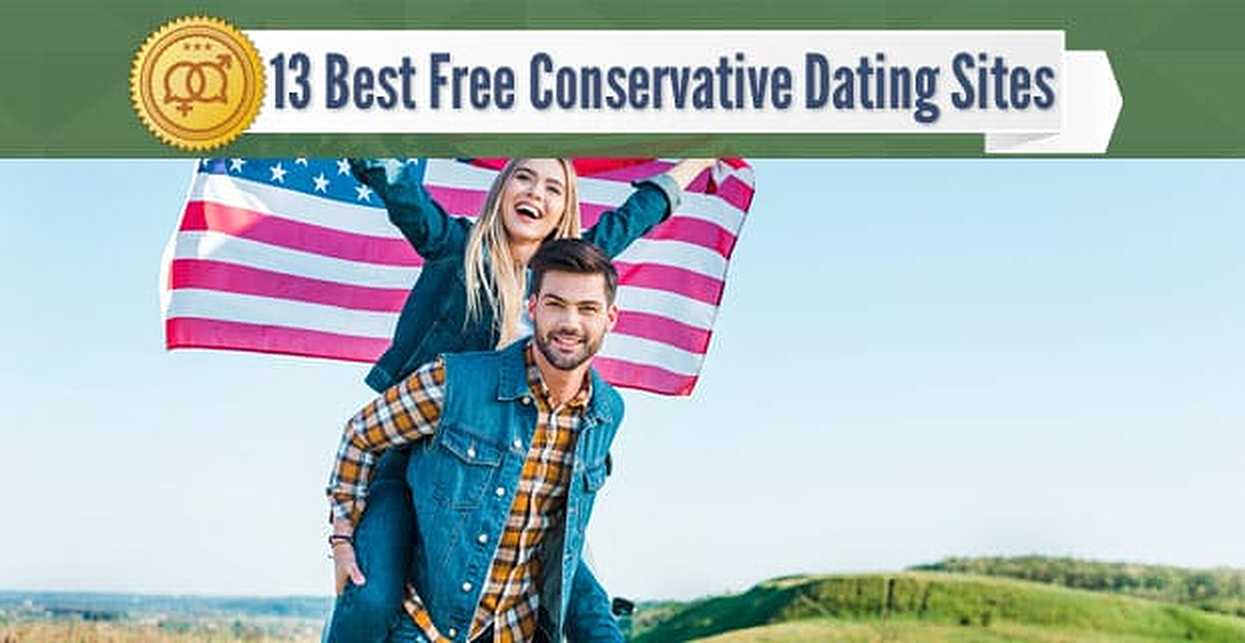 Join HuffPost Plus. My mentor, one of the early victims of the McCarthyite purges, gave me away, and my husband's publisher, one of McCarthy's most avid enforcers, gave a reading. I do not reply. My first step: Yeah, something like that.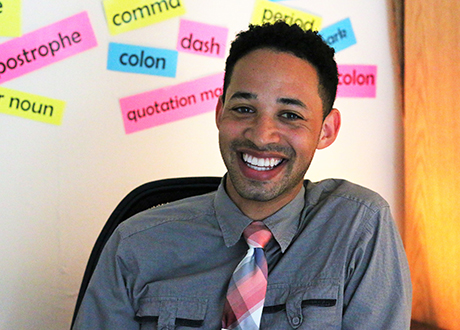 In my lifetime, over the past 30 years republicans have been moving, en masse, from reasonable positions and normal disagreements to unreasonable and abnormal disagreements.
My grandma was a lifelong Democrat, but she was married to my grandfather for 60 years, and he was a staunch conservative. If you're a conservative, have you ever felt silenced by liberal popular opinion or colleagues?