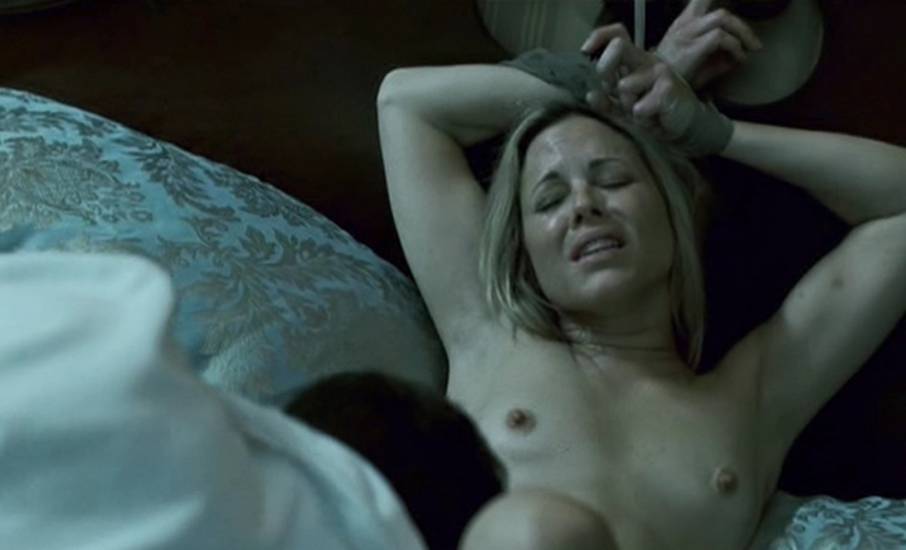 The film premiere was at the Sundance Film Festival. According to the director's commentary, the scene where Shelly breaks Larry's arm had to be re-shot. Maria Bello turns in an excellent performance as Lootz' romantic interest - the woman who changes everything for him, turning his luck around and, therefore, threatening his livelihood. Maria Bello introduces The Cooler and takes questions from the audience after the film. So file me between the philistines and the elite here and I'm not quite sure which group loved the movie, and which hated it. This original photograph was made in the actual year the film, television show or event was produced.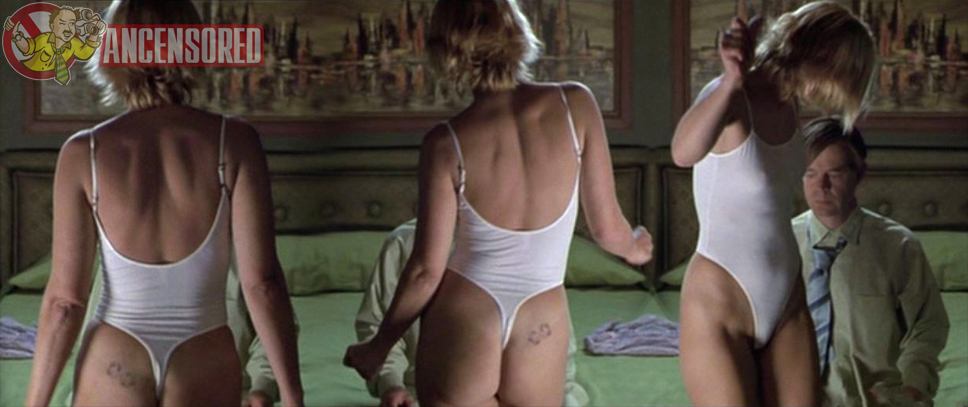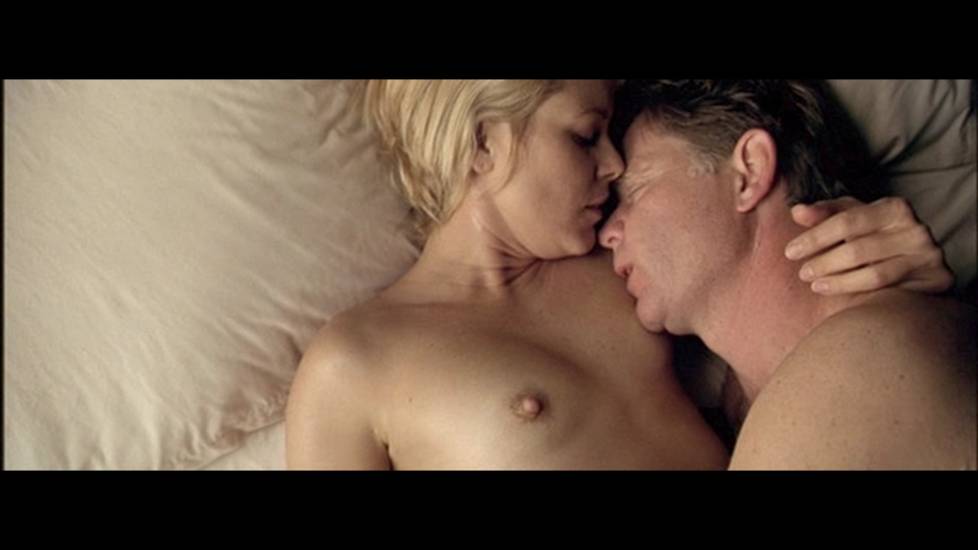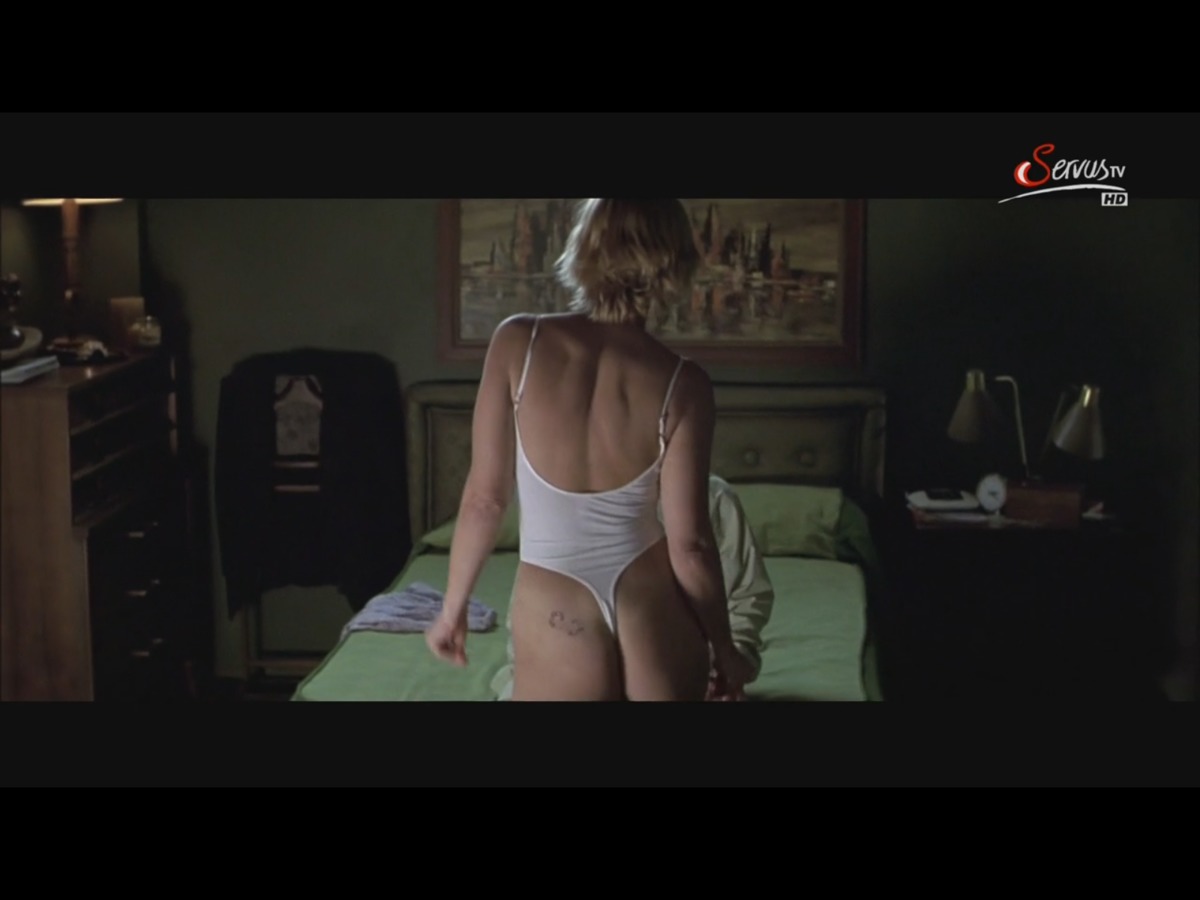 That's what this movie is: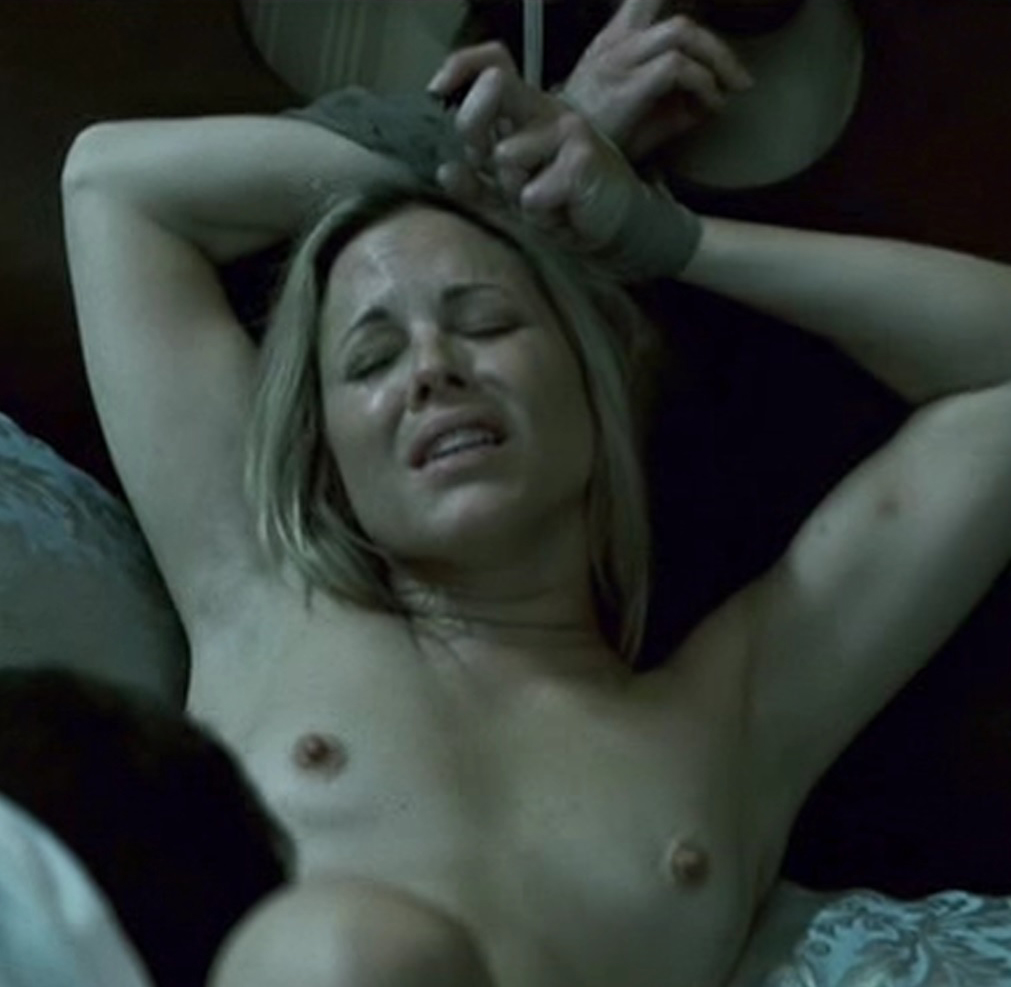 With monotheism, God has to be the literal be-all and end-all and know-all and create-all, etc This makes me really upset. The ratings system is in dire need of an overhaul.