The disregarding of my input and interruptions when I spoke were not awesome. In some ways I'm more stable than him I own a house, he's been in his "transition" apartment for like 2 years I know she can't match what I earn. I'll date 21 year olds as long as I physically can. I come from a relatively financially poor background and to her mind a rough area. I would definitely date an older guy again.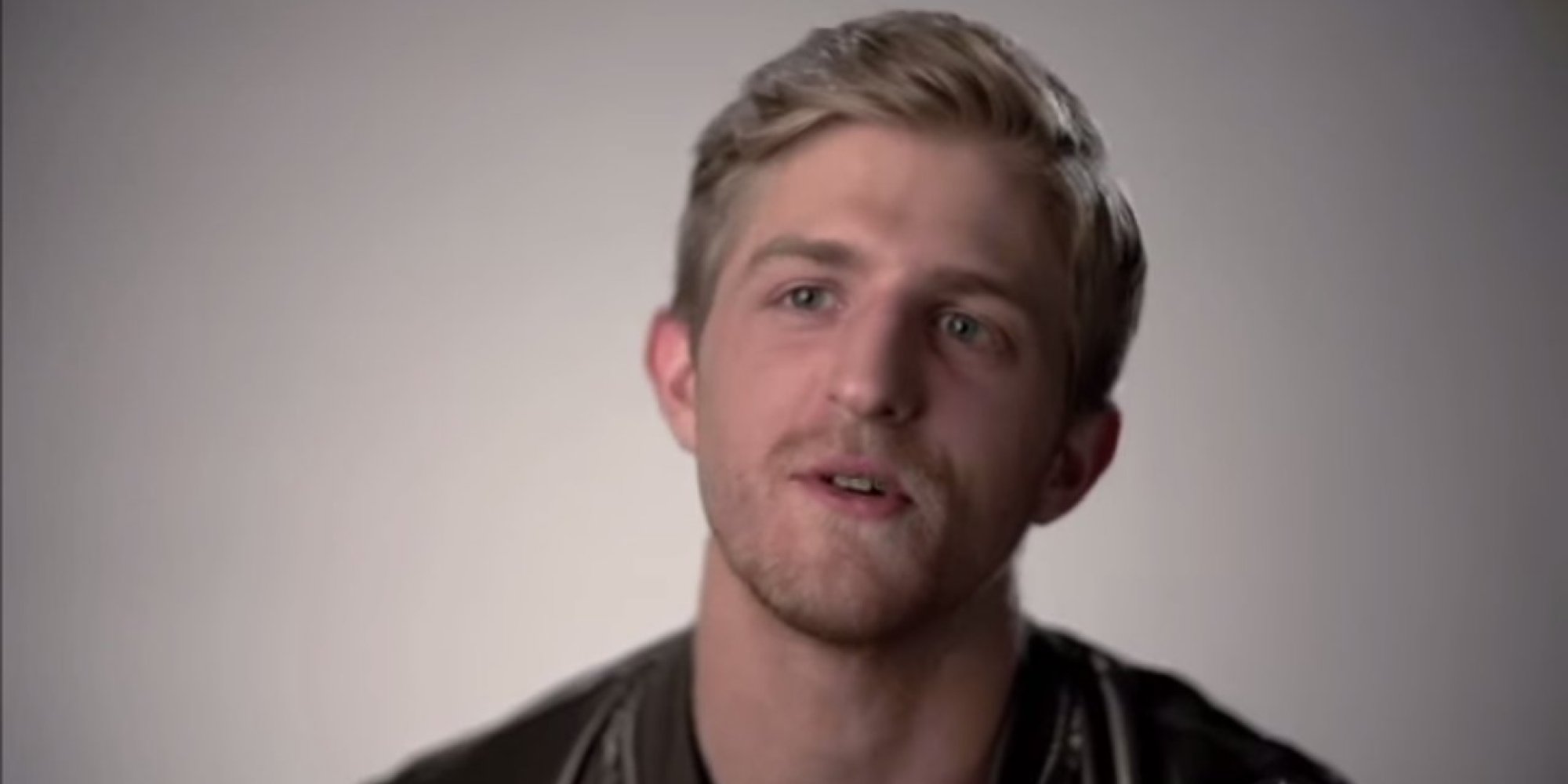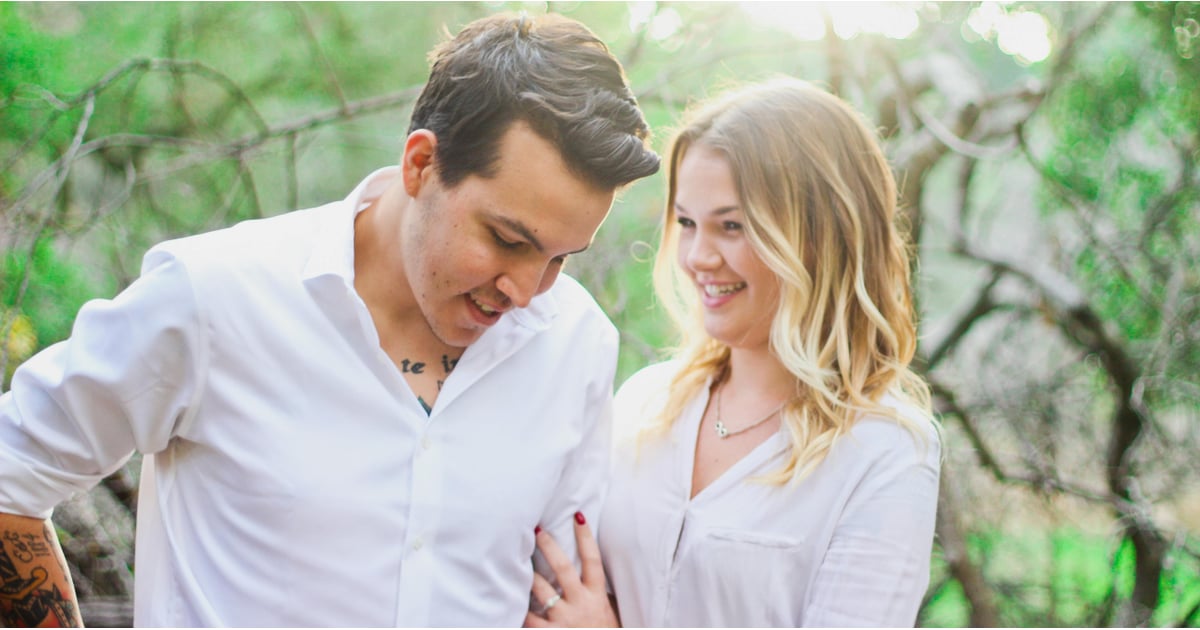 I knew that it wasn't going to play out well in the real world.
Age gaps in relationships aren't that big of a deal as long as they aren't major. When I started dating my husband, I was 19, and he was a week from his 30th birthday. I've been in that mindset a few times as a guy myself.