As people age, they naturally grow less inclined to seek out relationships that are more casual. But I will end with this: It turns out we can intuit a lot of things about people just from a few pictures. Submit it here. So this isn't going to be one of those stories, mostly because I'm old enough now to know that there is never a happily ever after, that "ever afters" mean a million different things, and besides, an asteroid might kill us all tomorrow anyway.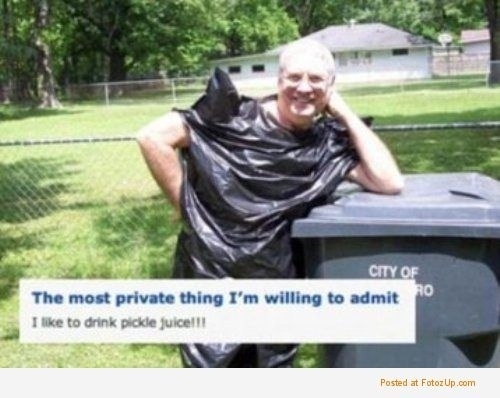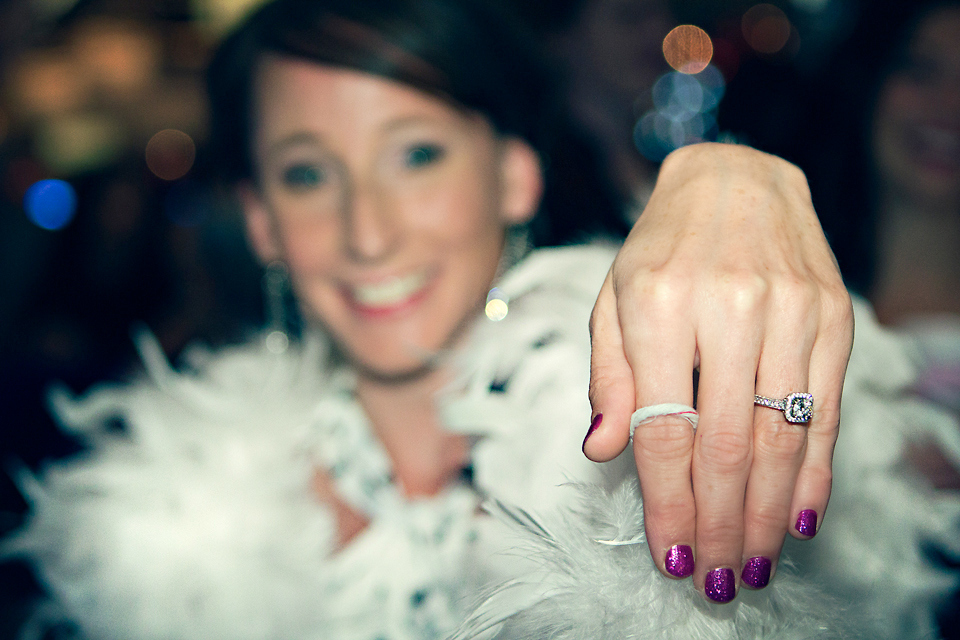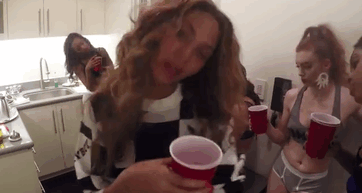 So I do want to be clear that the mostly bad things people say about Tinder were also mostly true and bad for me for the year or so that I was on and off it. I didn't "date," per se; I ended up with boyfriends who clearly weren't right for me, but I was so comfortable with companionship that I didn't mind. But while my profile stayed mostly the same, my experience on Tinder shifted each time I left and got back on, as though the breaks I took were also opportunities for the app itself to catch up with me.