These dilemmas have happened to me in the Montreal ICoC and my appeals to conscience were always seen as an excuse to do my own thing and demonstrating my lack of faith in the leadership. Also available via these links to church-of-christ. But that has not been the case with the ICoC. From what I have personally experienced and what I have read from the words of the ICoC leaders themselves, I am certain that the ICoC and especially Kip McKean does not allow any dissension from any of the ICoCs doctrines that they consider essential to believe and apply in order to be a true disciple of Jesus-Christ. In that sense I think its fine if a woman has a job as long as there isn't any kids at home. They know that their hard line doctrines are difficult to accept by the average member.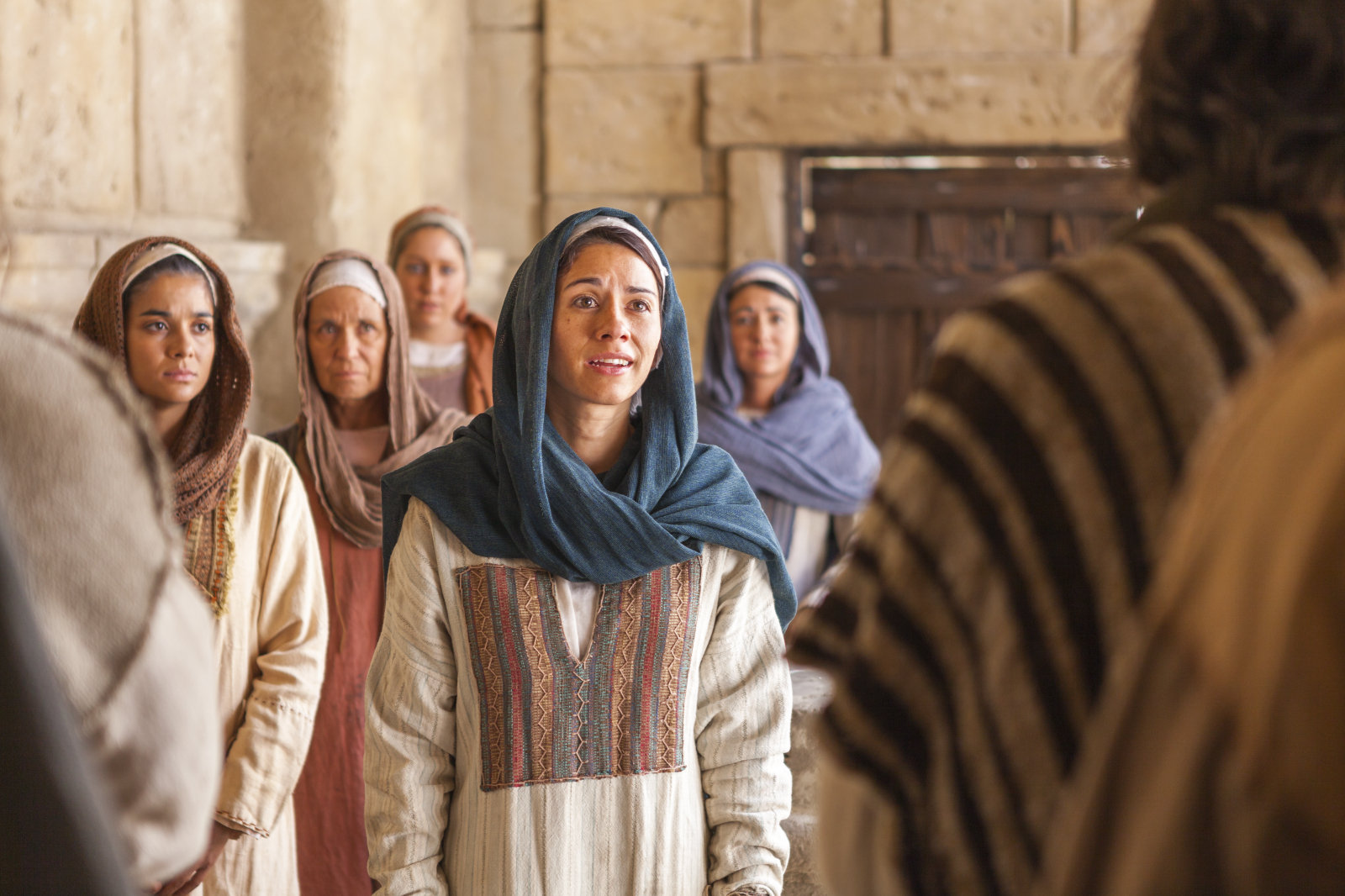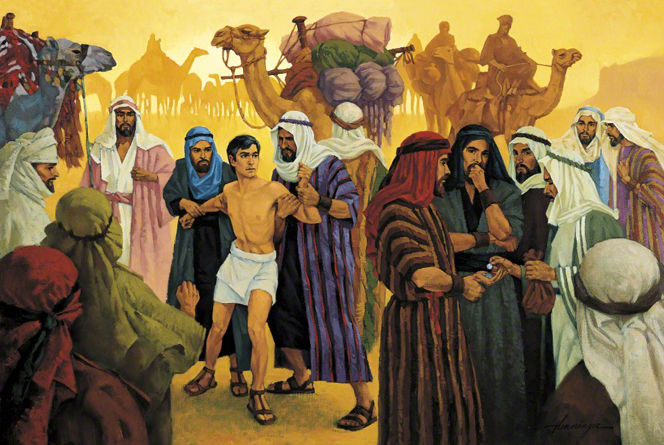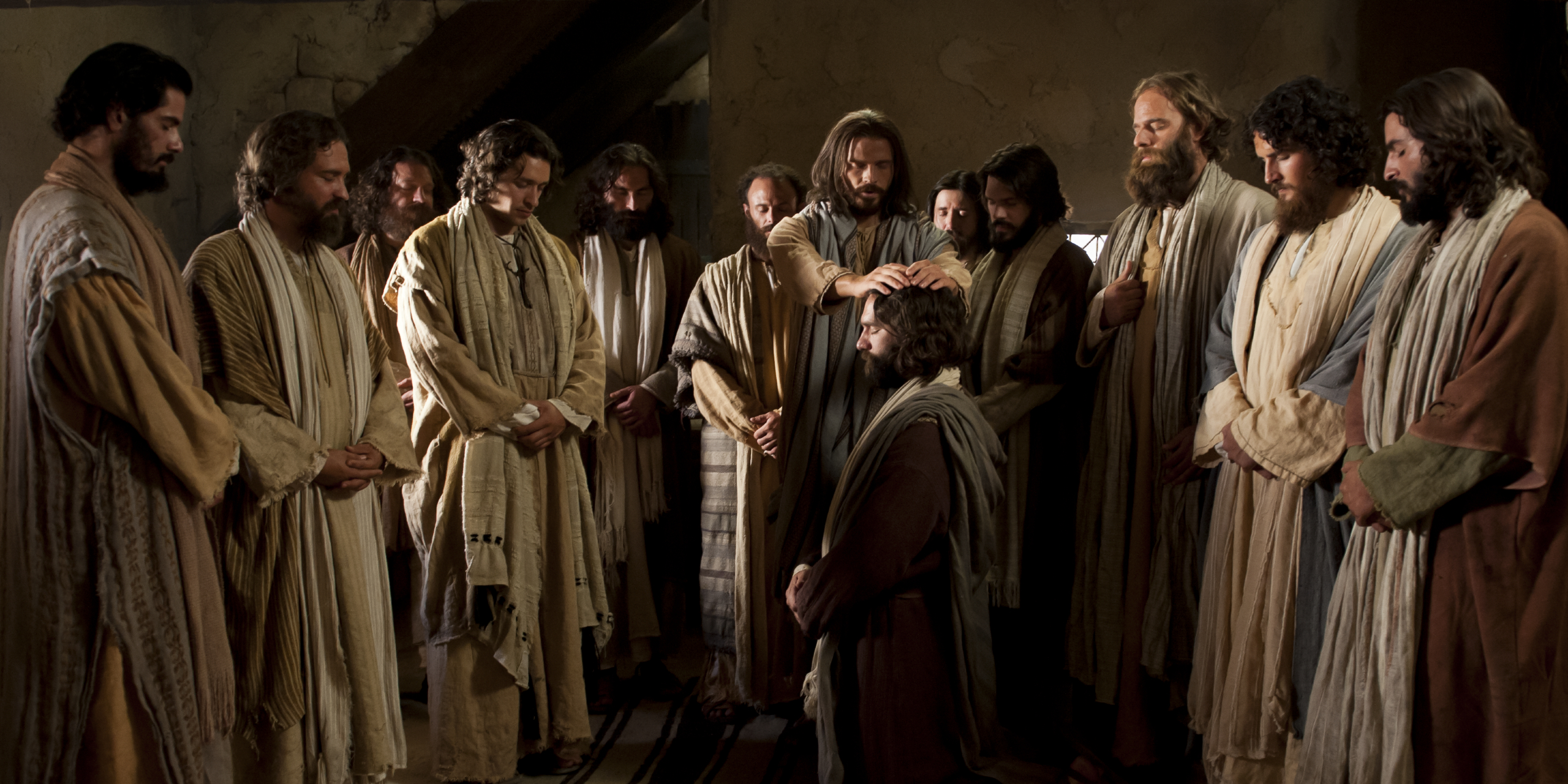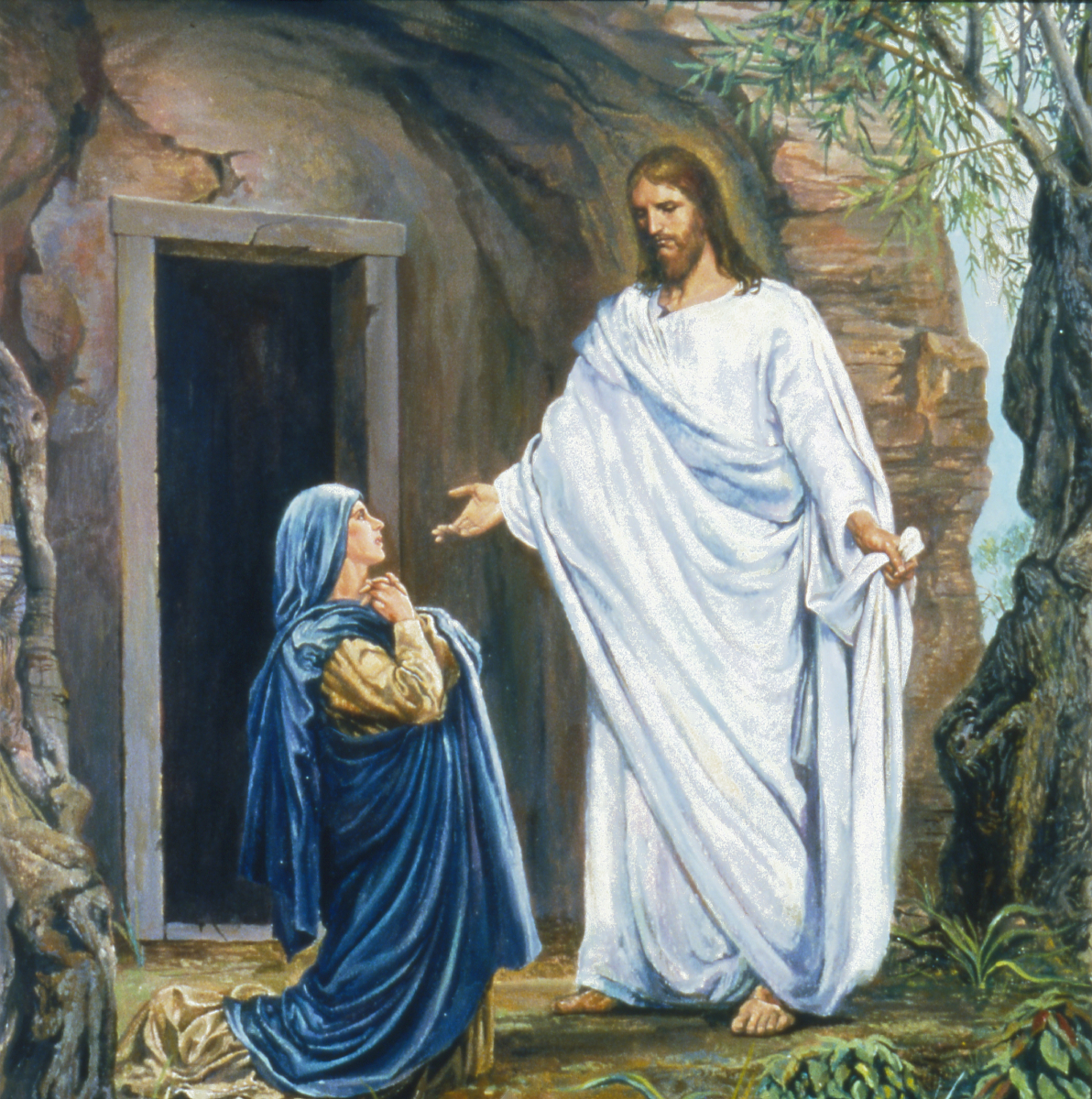 But other topics, such as predestination and all, she doesn't have Calvinistic beliefs, and she believes in free-will and that anyone can come to Christ.
But when you become a member you feel that you have to suppress, in the name of loyalty and humility, the church evaluation which was encouraged, before you joined the ICoC, by the belief who was studying the Bible with you. Restoration Movement. When I was in the Montreal ICoC I was really annoyed about the leadership's attitude of always seeing the worst in all the churches that were not part of the movement.