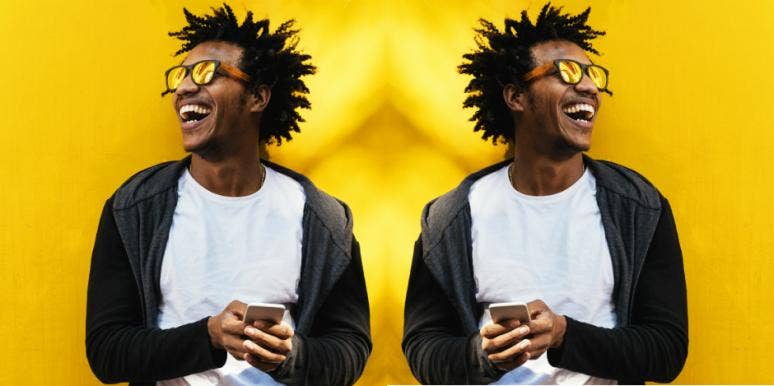 This is the more common pattern for me. It is not necessarily sexual. We rarely fight yet we are two very passionate people with strong opinions, I think because we communicate so well. While the actual definition of chemistry, its components, and its manifestations are fairly vague, this is a well documented concept. Eye contact is an incredibly essential element of nonverbal communication, that is a tool for creating attraction with women. I feel like there is no way for the sex to be bad, we are just in tune with each other and when we aren't, we are very communicative to get our needs met.
For me, chemistry is essentially defined by mutually enjoyable interactions with that person.
This electric-like love energy transfixes you on your only goal: Conversation is King. And you might not always feel it right away.