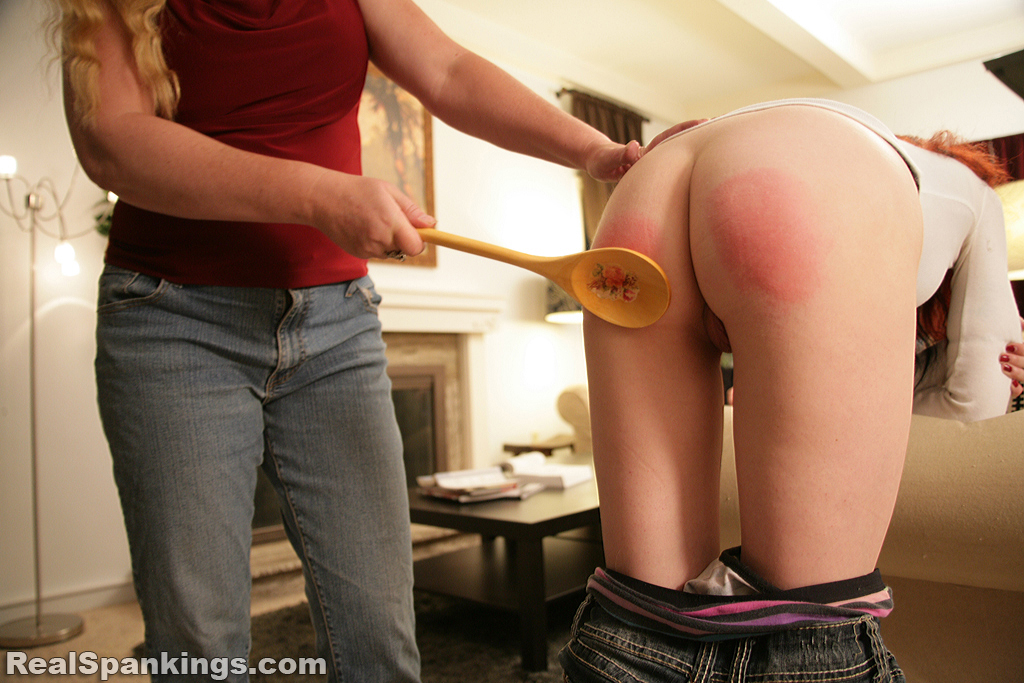 Not 6: The most embarrassing time was when Mum made fun of me for getting spanked in front of one of dads friends. Over the years I was spanked in several positions and anything from hand to brush, spoon, paddle or belt, mostly. Dad told me to take off my pants and panties, I objected, so after I did I was sent to the corner for awhile, then I had to stand in the middle of the room holding my ankles while he spanked me with his hand, then belt and finally the big wooden paddle with holes. It was over his Lap when I was smaller then his desk as I got bigger. I used to ask my parents to spank me, instead of grounding, even though it meant getting it on my bare bottom! Sorry, Full sized images are viewable for bonus group members only.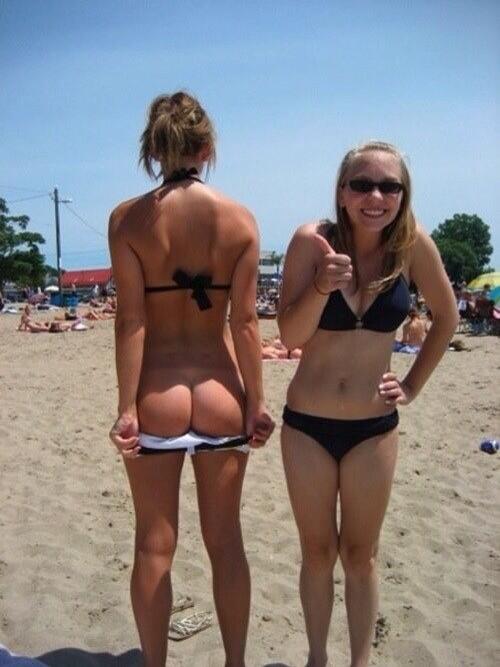 I was spanked with a belt on my bare skin by my stepdaddy from
This is what a real woman's body looks like. Present hehe.