Just curious. This is definitely more fun, but hopefully it'll also get you both talking. Do you resent your exes or do you wish them well? What are you doing? Who was the lucky guy and are you still in touch with him? We both loved The Officeclearly, so my opening line was something like, "think Pam and Dwight would ever get together? This question offers plenty of freedom for him or her to share their dreams and interests with you.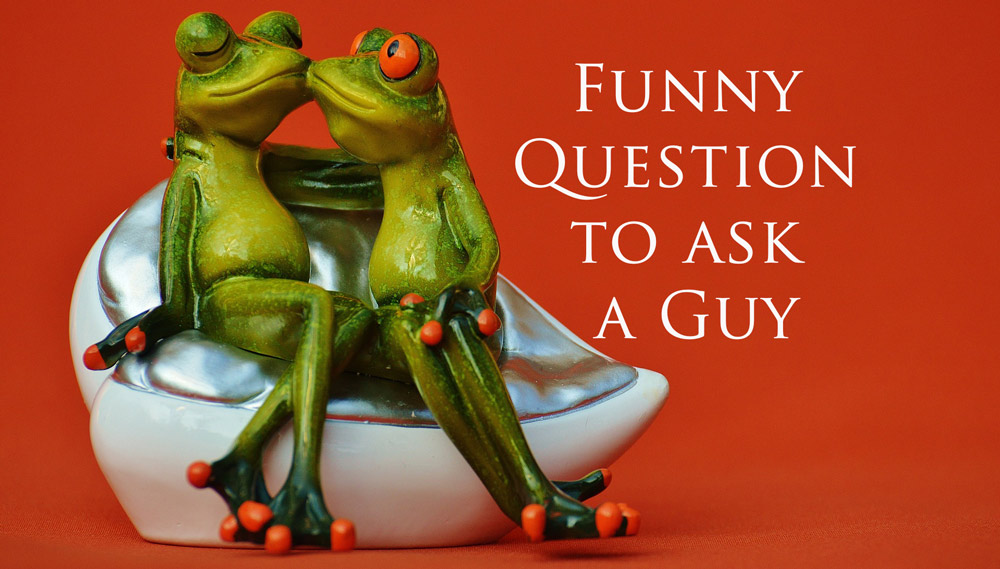 Have you ever questioned your sexuality?
Sassy, right? What is your favorite Wikipedia article? Pop culture can both bond and divide us.